VisoneCo Site Development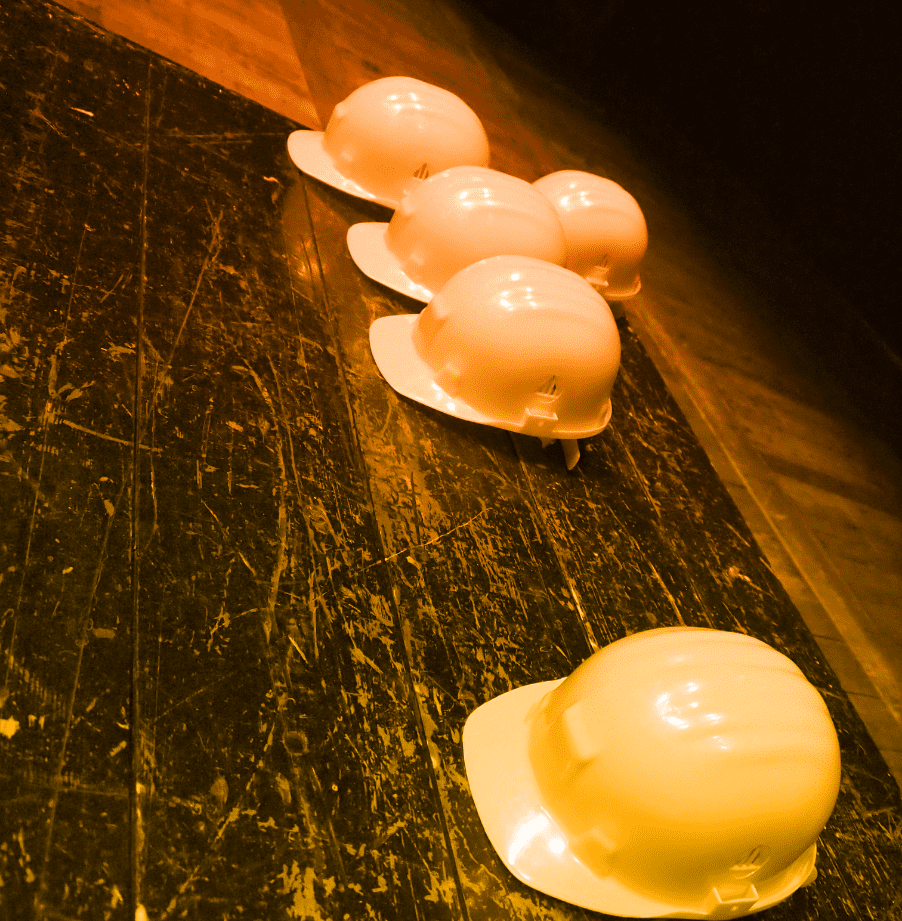 Creating properties of distinction for the betterment and prosperity of our communities.
VisoneCo Site Development is a full-service heavy civil construction, real estate development, and management firm located on Main Street in the affluent Buffalo suburb of Clarence, New York. For more than 40 years, we have built an impeccable reputation among our clients for being known as the "Masters of Sitework," as our forte is in large-scale or complex utility and earthwork projects. In addition, our organization prides itself on always attaining the highest level of industry standards. 
Core values that set us apart from the pack.
Our foundation of success is fortified by the key principles we follow every day.
Lou Visone, owner and founder, has been in the construction and real estate industry since 1970, when he purchased his first backhoe.
Since then, he and his team have developed millions of square feet while building Stonewall Property Management real estate company and VisoneCo Site Development construction company into reputable organizations serving Western New York.
Since 1997, Donna and Lou have focused on the specific direction of real estate development in diverse multi-family and commercial properties. While Donna is a Licensed Real Estate Sales Person with Howard Hanna, she also serves as Vice President and Director of Marketing for their shared companies.
Lou and Donna oversee site selection, acquisition, design, municipal entitlements, financing, joint venture structuring, construction, leasing, and sales for thousands of square feet throughout WNY. Lou and Donna's projects are recreational parks, industrial facilities, commercial plazas, office spaces, warehouses, residential apartments and townhomes, mid-rise mixed-use buildings, underground municipal and private infrastructure, and civil/site development. Both Lou and Donna serve at Christian Central Academy and attend NorthGate Church in Williamsville, New York.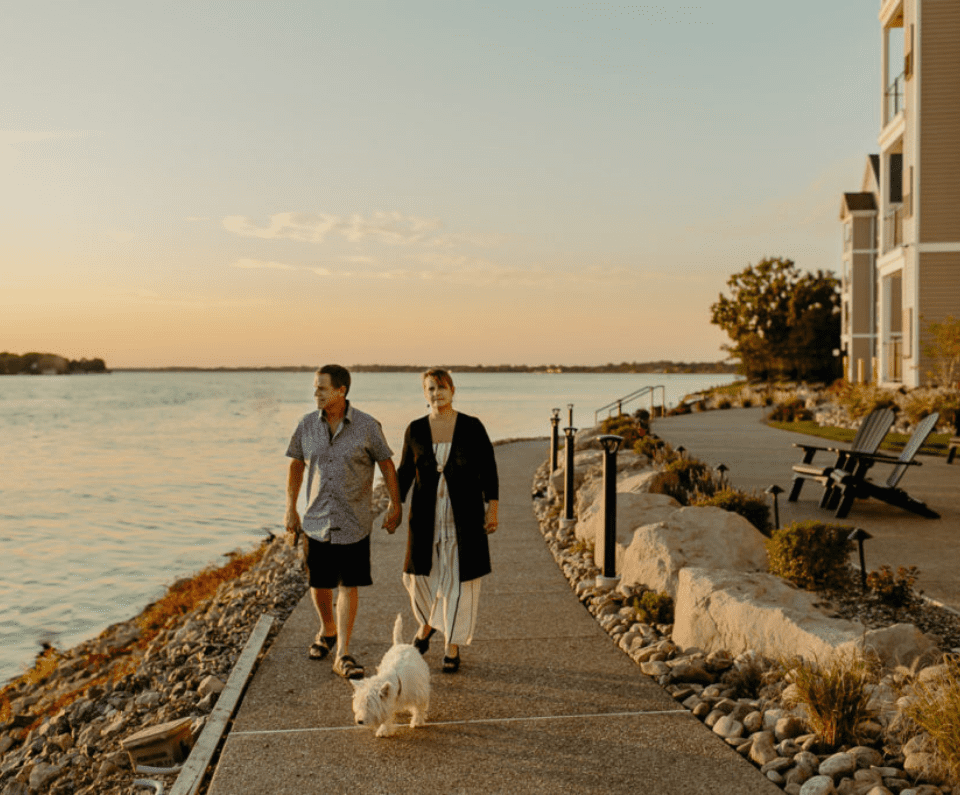 Founder & Chief Executive Officer
Vice President & Director of Marketing
Estimator/Assistant Project Manager
General Construction Supervisor
Civil Construction Supervisor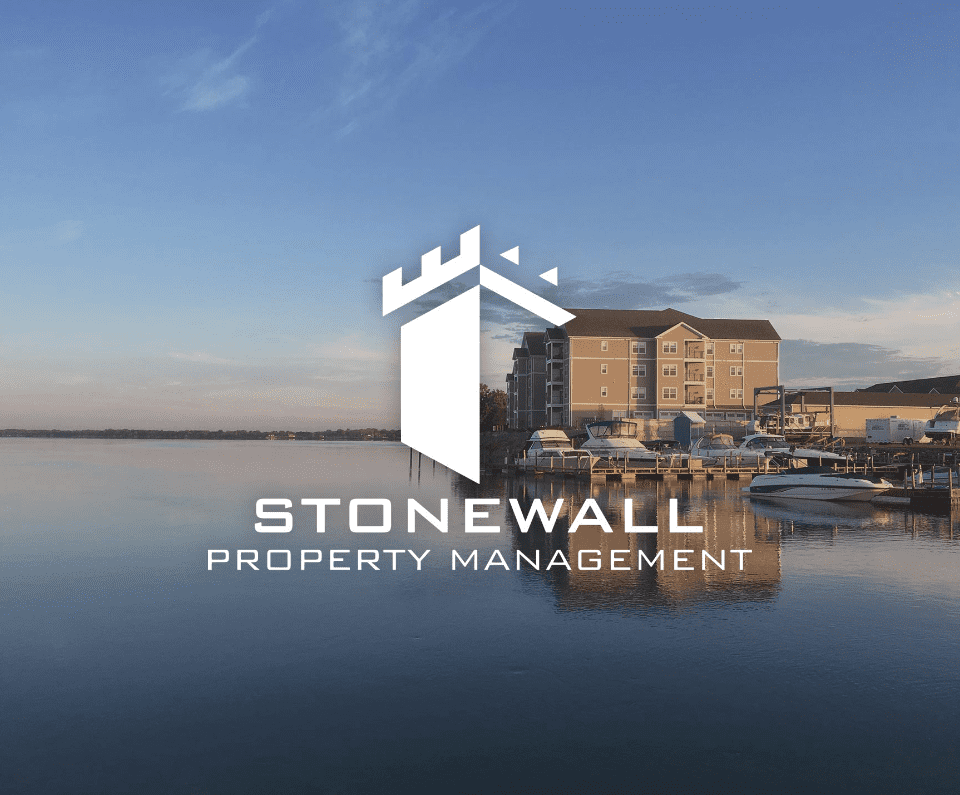 About Stonewall Property Management
Decades of experience coupled with our strong understanding of constructing real estate developments evolved into our premier real property asset management and maintenance division. Stonewall Property Management is the backbone of numerous commercial, industrial and residential clients including our own real estate holdings.
Contact us and let us Fortify Your Real Estate.
At VisoneCo, our mission statement is to create properties of distinction for the betterment and prosperity of our communities. Not only do we achieve this goal through the work and services we provide, we also have a fundamental belief in giving back to the community by volunteering and supporting local organizations.
University at Buffalo
Center for Entrepreneurial Leadership
School of Management
Taylor Kew Entrepreneurial Excellence Award – Lucian & Donna Visone
Niagara USA Chamber of Commerce
Groundbreaking Award
600 River Road Waterfront Apartments
Think you have what it takes to be part of our team?
Contact us today and give VisoneCo the opportunity to serve you.